This site provides a few tools for you to get started learning Sorani Kurdish from hearing the language spoken to studying its grammar. It also contains links to further your study of the Kurdish language and culture as well as academic sites related to Sorani Kurdish.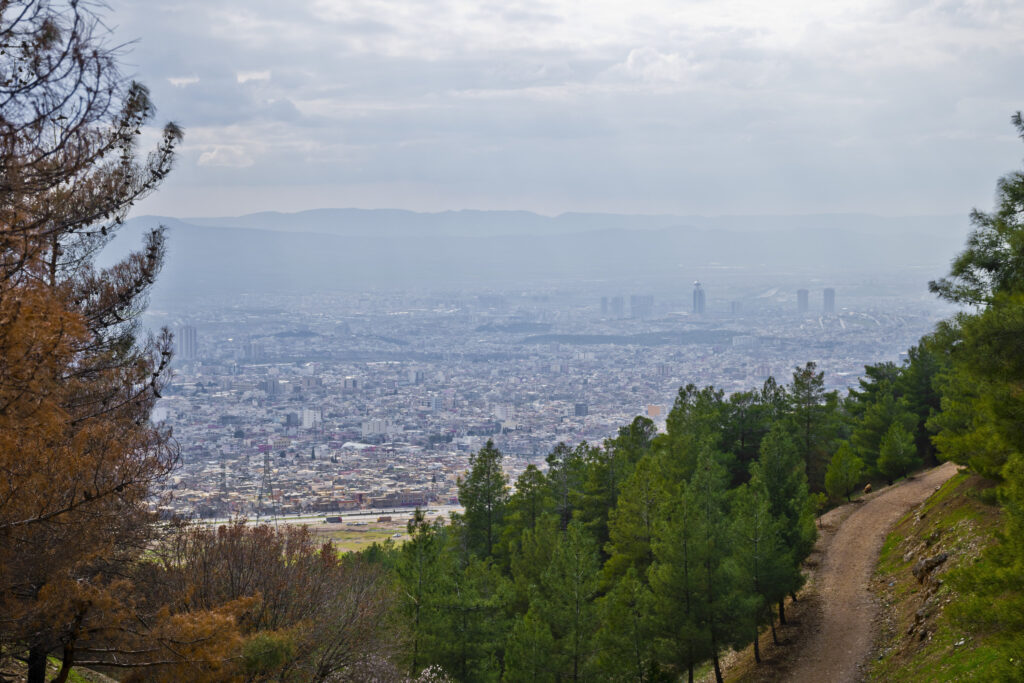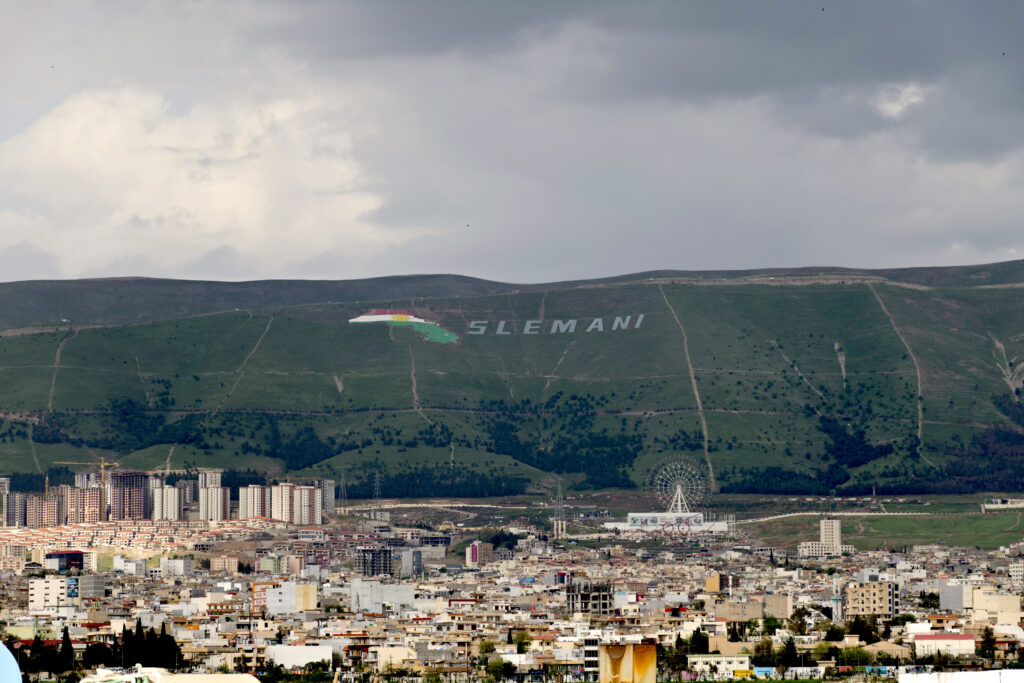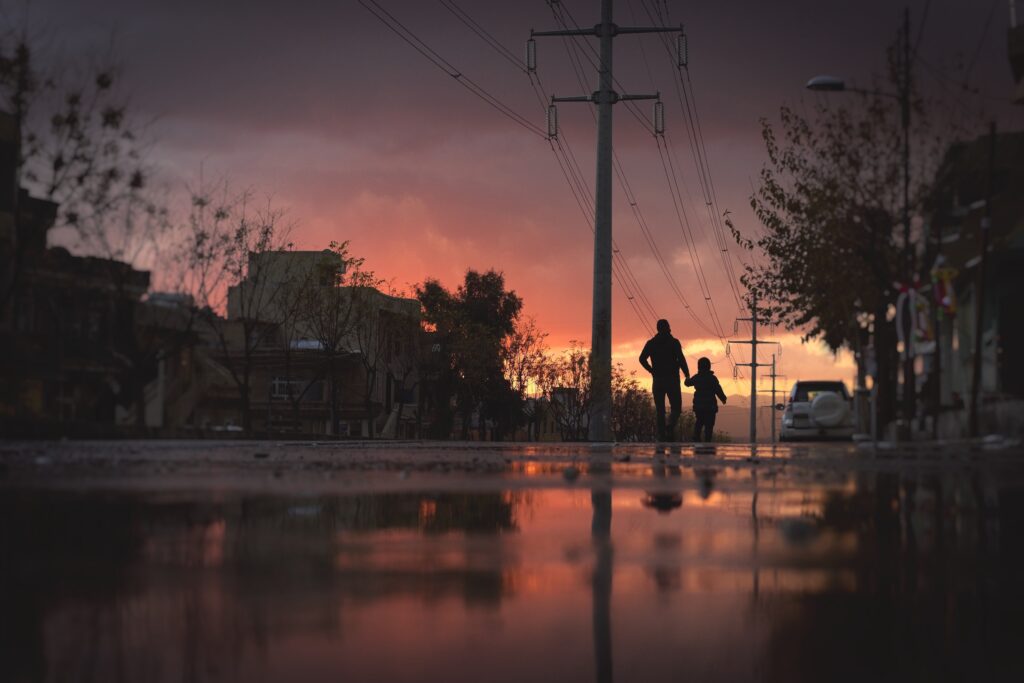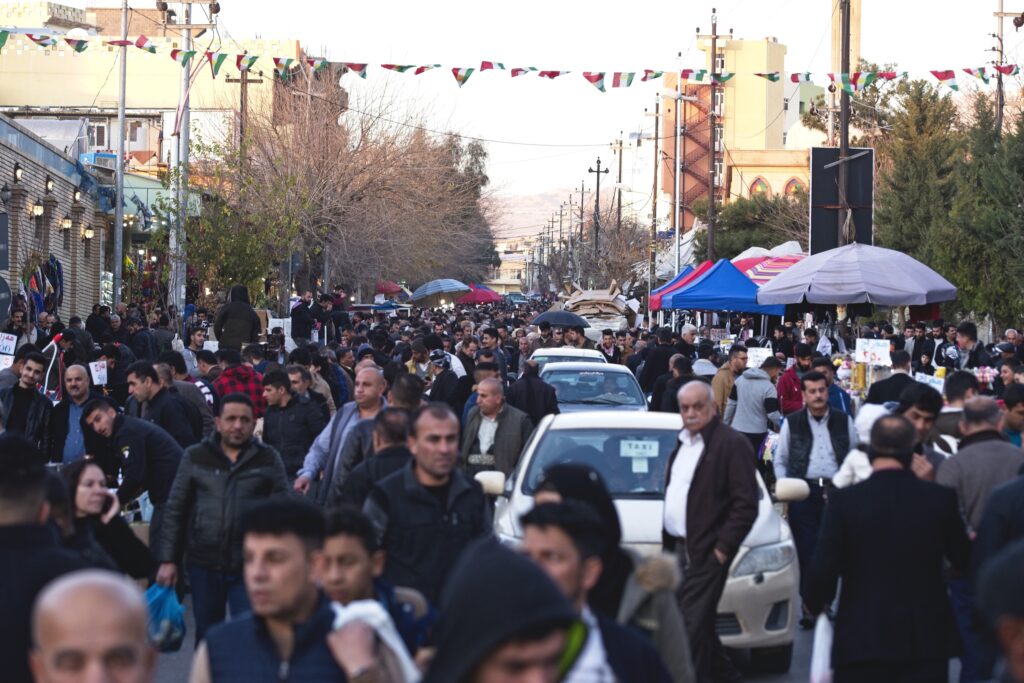 Sorani is the variety of Kurdish spoken in parts of Iraqi Kurdistan and some Kurdish areas of Iran. It is also known as "Central Kurdish". While other dialects and related languages exists in the area — including Kurmanji, Hawrami, Bahdini — this site is dedicated to resources for learning Sorani Kurdish. Hopefully this site will be a great help to you if you live or work where Sorani is spoken, or if you want to communicate with Kurdish friends and family who speak Sorani.
Where to begin?
It is recommended that you first listen as much as possible to Sorani to hear how the language sounds before you attempt speaking. This will help you build a stronger foundation in understanding the sounds of Sorani Kurdish. If you know any native Kurdish speakers, see if they would be willing to sit down with you and help you learn their language. Languages are spoken by people, so listening to, and practicing with a native speaker are the best ways for you to sound the most natural.
It is our hope that you find this site helpful, and may your efforts prove fruitful! Sorani Kurdish is a deep and rich language worthy of study.